From a May 9th low of just USD $0.7326, the Australian dollar has been on a tear, appreciating by more than 10%, and now trading above USD $0.79, almost its highest level in nearly two years.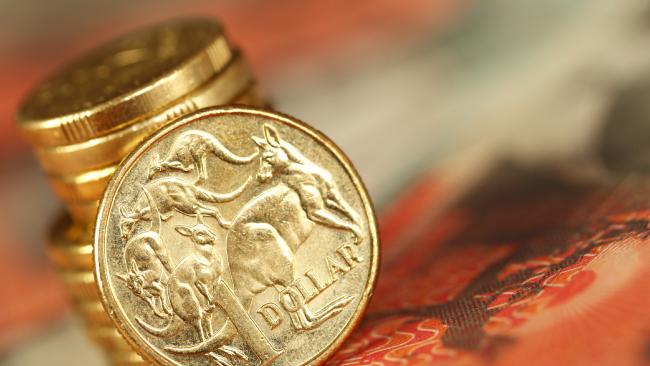 To be fair, it's not just the Australian dollar that has appreciated versus the US Dollar over this time period. Since early May, the US Dollar index (which measures the value of the US dollar versus a basket of currencies), has fallen from 99.65 to 93.48, a decline of just over 6%.
This weakness in the USD has been caused by a number of factors, including the political uncertainty in Washington, an escalation of tensions on the Korean Peninsula, and finally, a slowdown in key economic variables. Combined, these factors have many wondering how much higher the Federal Reserve will be able raise interest rates in the coming months.
The RBA has also contributed to the recent strength of the Australian dollar. In the minutes that accompanied their latest board meeting, they discussed the fact that they thought the long-term neutral cash rate in Australia was 3.5%, which is a full 2% higher than the current rate of interest.
This, coupled with a renewed rally in the price of iron ore, which has appreciated by nearly 30% in a matter of months, have been the major drivers of the recent AUD rally.

Going forward, whilst the AUD could go up a little more short-term, it's still likely to fall in the coming months and years, as the iron-ore rally is likely to prove temporary. More importantly, whilst they'd prefer not too, there is still huge scope for the RBA to actually cut interest rates in the coming months and years, something they'll be forced to do if inflation and wage pressures remain constrained.
All up, this recent rally in the AUD should be treated as a gift for Australian investors looking to internationalise a part of their portfolio through investments into foreign currency denominated assets like investment diamonds.