The below article originally appeared in IDEX. The original version of this article can be viewed here.
---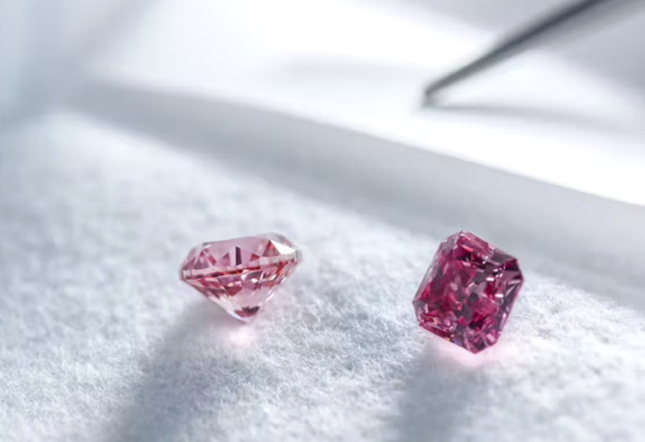 Tiffany & Co. has bought a parcel of 35 pink diamonds from the iconic Argyle mine in Australia, which closed in November 2020.
It will offer them "to select clients" at a series of high jewelry events starting this spring 2023 and in future Tiffany "Blue Book" creations.
The stones arrange from 0.35 carats to 1.52 carats. Most are pink, some are "almost purple" and one is red. Three are over 1.0 carat.
Anthony Ledru, Tiffany's president and chief executive, wouldn't be drawn on price, but he told the New York Times it was the brand's largest single purchase of 2022.
The sum was paid was, he said, "probably not enough compared to what it's going to become in the next five, 10 years".
Argyle, in the remote East Kimberley region of Western Australia, was the source of almost all the world's pink diamonds from 1983 to 2020.
Rio Tinto, which owns the mine, held back a small collection of the super-rare diamonds after the mine closed.