This article originally appeared on The Australian, NT News, Gold Coast Bulletin, The Advertiser, The Daily Telegraph, Cairns Post, The Courier Mail, Herald Sun, and The Mercury.
---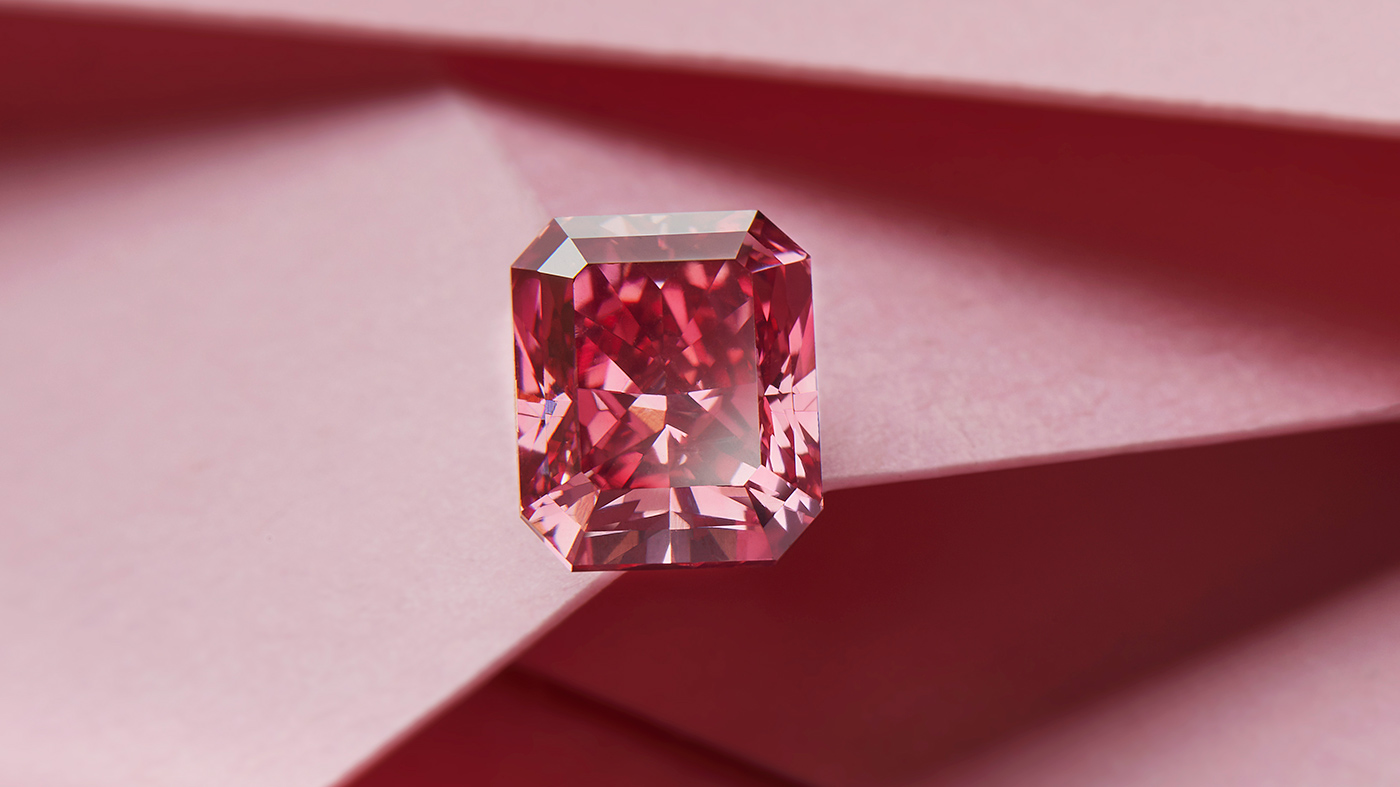 Fierce competition for the last of Rio Tinto's famed blue, rare pink and red diamonds from the Argyle mine in the Kimberley has smashed sales records for the rare stones, as Rio bids farewell to the rich diamond mine.
The sale of more than 70 rare pink and red diamonds, and a set of blue diamonds bought by a single buyer, represents Rio's last signature tender for the most valuable diamonds found at Argyle, and led to a frenzied bidding war among the selected diamond merchants invited into the process.
While Rio is understood to have some remaining inventory left as it shifts through the output of Argyle's final year of operation, the tender closes a 38-year chapter for the mining giant.
Argyle was closed almost a year ago. While much of its output was sold as industrial diamonds, the rich Kimberley mine was also one of the few global suppliers of ultra rare blue, pink and red diamonds, producing more than 90 per cent of the global supply of pink diamonds.
Australian jeweller John Calleija, who won the bids on a number of the batch of rare Argyle diamonds, told The Australian it was the end of an era for the industry.
"Argyle diamonds will retain their value forever. They're renowned as the best in the world, and that will never change," he said.
Rio does not release figures for the sales of Argyle's rarest stones, but industry sources say the most valuable stones — including a 1.01 carat fancy red diamond, one of only 35 red diamonds ever discovered at the mine — would have fetched multimillion-dollar valuations.
One industry source valued the red diamond at about $5m and The Australian understands the rare jewel fetched well above that price.
Australian Diamond Portfolio executive director Anna Cisecki said a pink diamond index prepared by her company showed the price of the jewels had risen sharply over the last year after Argyle closed, with average prices up more than 30 per cent, compared to an average appreciation of 10 to 12 per cent over previous 15 years.
She said Rio's tender for the final batch of 24.9 carats of blue Argyle diamonds, all bought by Hong Kong's Kunming Diamonds, was a highlight of this year's final auction process.
"Blue and violet diamonds are extraordinarily rare, and the total production of blues from Argyle in a given year could fit in the palm of your hand," she said.
"There was very heavy competition in terms of bidding, and we expect the average price would have been in the hundreds of thousands per carat for the stronger coloured blues, and more for the top lots."