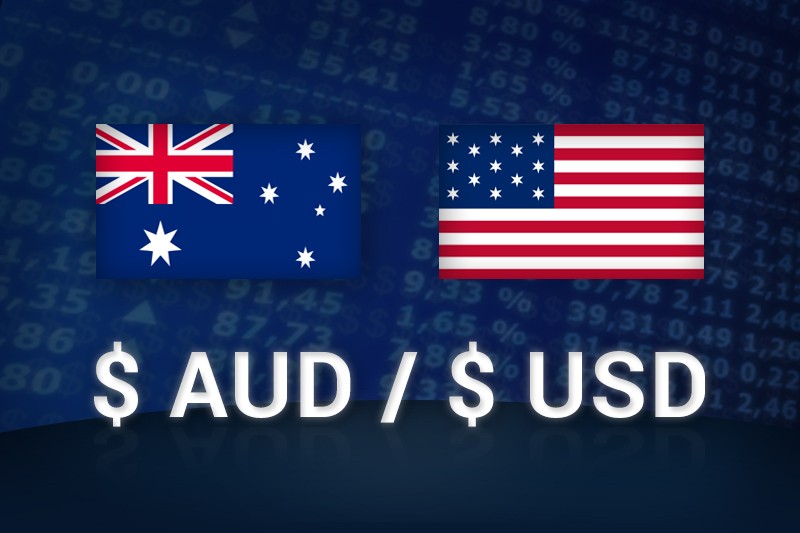 The Australian dollar has been a strong performer this year, even though the RBA has cut interest rates to just 1.50%, with most forecasters thinking it would fall in 2016. The performance of the dollar has in many ways been linked to a bounce in commodity prices, and a somewhat weak US Dollar, with the Federal Reserve Bank of the United States so far failing to raise interest rates in 2016, something the market was expecting at the start of this year.
As it stands today, the Australian dollar is currently buying USD $0.75, a level that not many commentators would have been expecting when the year got underway. The key thing for investors to analyse though, is the question of what happens next; for whilst this rally has been impressive, it's actually very likely that it is just a temporary bounce and the next major move for the local currency is down.
There are many reasons that support the above outlook for the local currency, not least of which is the continued slowdown in China. More importantly, reticent though they have been in the last few months, it seems clear the US Federal Reserve is increasingly leaning toward an interest rate hike in the United States, with the only question being one of 'when'.
On that score, the impending election, which will pit Democratic nominee Hillary Clinton vs. Republican nominee Donald Trump, may cause the Federal Reserve to hold fire though many analysts think they'll hike in September, an event that would likely cause the USD to rise meaningfully against many currencies, including the AUD.
The recent central bank symposium in Jackson Hole, Wyoming, only strengthens this view, with Federal Reserve chairwoman Janet Yellen stating that the case for an interest rate hike in the US had been strengthened in the recent months, a view shared by her colleagues.
In an environment where the US is looking to raise interest rates, whilst the Australian central bank is looking to reduce them, it only makes sense to expect to see a lower Australian dollar. It might take time to play out, but that is what the smart money is expecting. As it affects investment decisions – there are no new insights from this outlook per-se, though it does increase the attractiveness of holding assets priced in USD, which would benefit from any devaluation of the local currency. This, of course, encompasses rare coloured diamonds.
Kind regards,
Anna Cisecki
Executive Director