We provide an end-to-end solution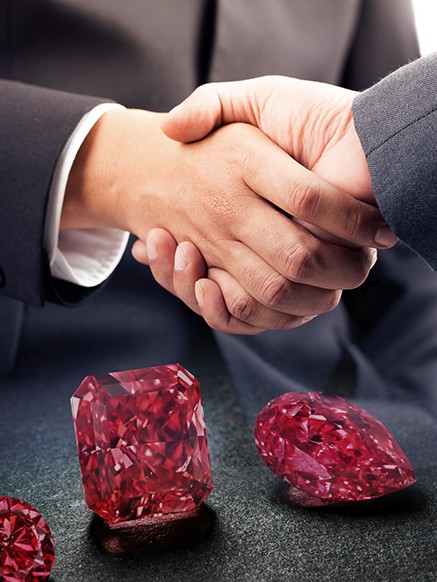 Australian Diamond Portfolio can assist you in selling all or part of any portfolio opened with us, helping find the best route to market depending on the individual diamonds you want to sell.
Our history in the trade has allowed us to build a formidable network around the world, and we can help you make connections through the process so that you achieve the best result. These connections include specialty auction houses, e-commerce platforms, dealer networks, or we may even have an investor within our own client base that may be interested in purchasing.
When ready, speak with us when considering the sale of your diamonds so that we can assist in the best possible outcome for you.