Opportunity for long-term outsized returns
Coloured diamonds as an investment offer an incredible potential for substantial long term returns due to a growing supply demand imbalance.
Looking forward, many of the major mines producing rare colour diamonds are near the end of their productive lives, so supplies will become more restricted in the future. At the same time, demand for these gems from investors is far outstripping supply.
In general, global demand for diamonds is set to outstrip supply by 7 million carats per year by 2020, driven by emerging markets like China 
and India. Figures from research house Bain & Co. estimate demand to grow by 5.9 per cent a year until 2020, as the emerging middle classes in China and India adopt the Western practice of giving diamonds as celebratory gifts.
Investors are interested in the coloured diamond market because the supply-demand curve is very advantageous – growing demand and little new supply.
Demand and Supply
Rough-diamond supply and demand 2009-2023, based scenario, 2012 prices, $ Millions
* Percentages represent Compound Annual Growth Rate (2012-2013). Note: Rough-diamond demand has been calculated based on polished-diamond using a historical ratio of rough to polished diamonds. Source: Bain & Co.
Continuing the trend of the past decade, the future demand for gem diamonds is forecasted to exceed global supply, which in turn is expected to result in price increases.
Meanwhile, supply is dwindling; with no major diamond discovery since 1997, and curtailed exploration since the 2008 financial crisis, global supply is expected to inch up by a mere 2.6 per cent, forcing producers to look at alternative mining techniques and reprocessing of tailings stockpiles to extend the life of existing mines.
In any case, there are no new mining sources to add to supply in the next 5 to 10 years. The demand-supply gap will widen in the medium to longer term, the result should be a continued increase 
in the price of polished diamonds over the period.
Crème de le crème
Pink diamonds stand out
Rio Tinto's Argyle mine produced 90% of the world's pink diamonds when it was in operation, and held the monopoly in Champagne, Red and Violet Diamonds. Supply of pink diamonds is limited to a few handfuls of new polished stones per year. To put in perspective, for every million carats of rough diamonds produced at the Argyle diamond mine, a mere one carat was suitable for sale.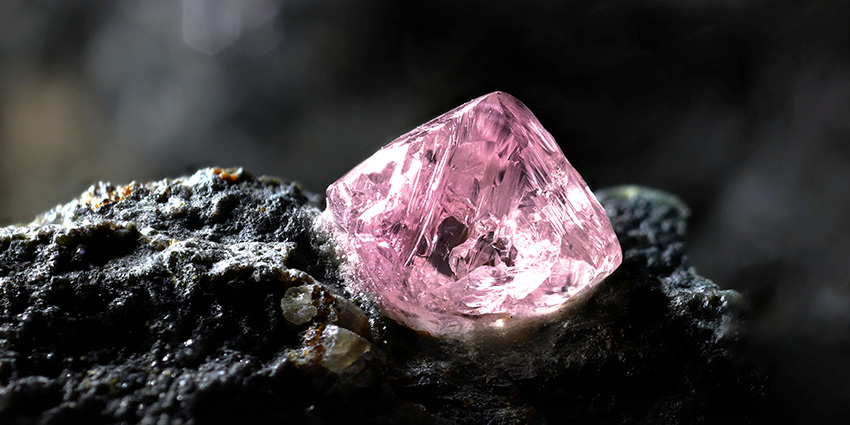 Closure Announced
The announcement from Rio Tinto that the Argyle mine had ceased all mining operation in November 2020 caused a stir amongst investors. There have been no recent discoveries of viable mining opportunities to replace this unique mine. If a new mine was discovered in the near future, it would still take approximately 15 years to reach the actual stage of producing diamonds to sell to consumers. This closure positions the pink diamonds from the Argyle mine as an investment opportunity offering significant capital gains in the medium term.
Learn more about the supply of pink diamonds from the Argyle mine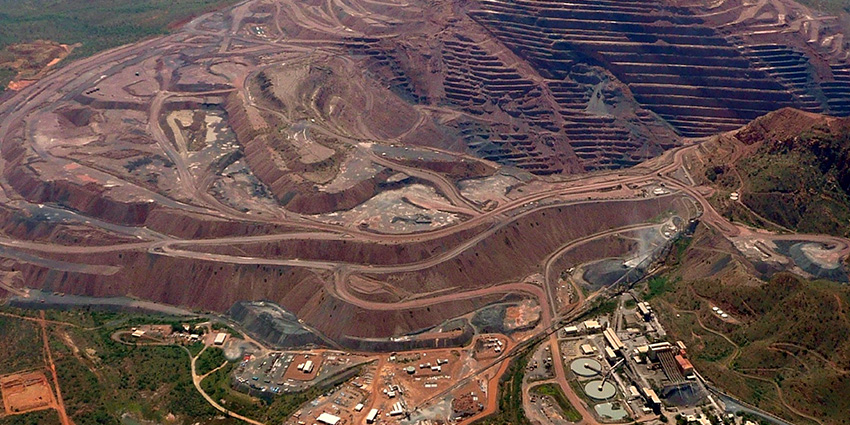 The time to invest is now
90% of the world's annual natural pink diamond supply is mined from one single source: The Argyle mine in Western Australia, which completely ceased all mining operations in November 2020.
In anticipation and in the wake of this closure date, investors buying pink diamonds are seeing an average appreciation of between 10-15% on their diamond portfolios each year.
This drastic supply shortage combined with a rapidly increasing market demand has positioned pink diamonds to take their place as one of the best opportunities for medium-term capital gains.