Stealth Wealth: A Private & Easily Transportable International Currency
When it comes to estate planning, diamonds are often referred to as 'stealth wealth', or a legal private currency that allows for the discreet transfer of wealth. For example, a cache of diamonds may be seamlessly passed from one generation to the next.
Diamonds have long been considered the ultimate form of concentrated wealth. Their size to value ratio makes them the most dense store of value out of all natural resources and other assets; you can literally hold a one million dollar diamond on the tip of your finger, making it a private and easily transportable international currency.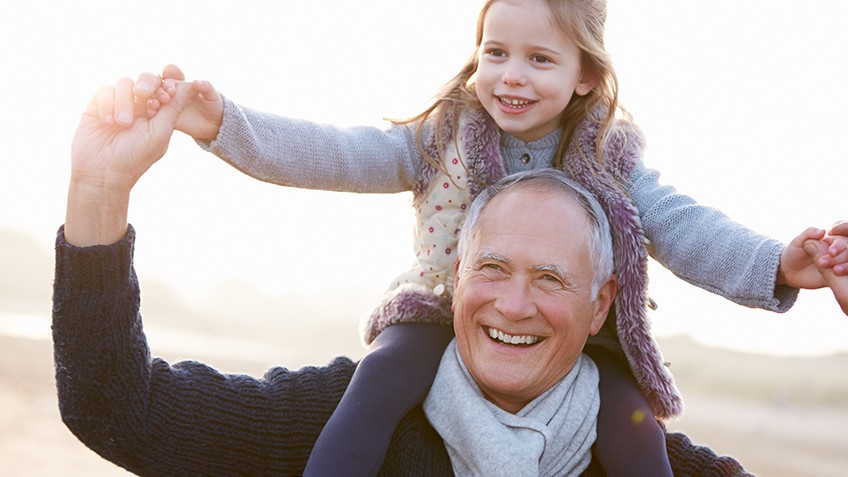 Historically, this was in fact a real and significant reason people bought diamonds – portable wealth, as they were the best and easiest form of wealth transfer in history. In terms of privacy, most governments do not require the ownership of coloured diamonds to be disclosed to any government authority as they are considered personal property. Diamond certificates are always in bearer form – there are no names or serial numbers, and there are no registration requirements for coloured diamonds.
In other words, coloured diamonds remain by far the most discreet, convenient, and concentrated store of value in the world.